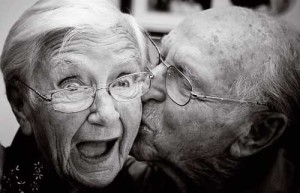 As Jo and I were walking the other night, we talked about ministry, church, and life. Then it hit me during the conversation, and my heart started to sink. I mentally listed off the top of my head a number of divorces and separations which had occurred over the past five years at the church.
These are stories of good people and fine families. I don't understand. Divorce is a choice, and with every choice there are consequences. We either live in the consequences of our choices or the choices of others. This discourse isn't about bashing people who have been hurt or victimized through a divorce. I realize it takes two to make it work. One person can't make a marriage work no matter how hard you try. The solution will not come about by lamenting the ills of divorce. Instead, we must practice and promote healthy marriages in the church and among each other.
I want to declare war on divorce by encouraging and fighting for robust marriage. We need relationships that work. Hearty families foster healthy communities. As the family goes, so goes the well-being of society. I never want to witness another divorce at Cool Spring, instead, let's see marriage flourish; it is worth the fight.
So, here are a few things I'm doing to promote healthy marriages at Cool Spring and in general. First, I'll speak about family and relationships during a series on the family titled Fixer Upper coming later in July. Second, I'm going to teach a marriage class on Wednesday evenings this fall. Third, we're going to host a Marriage Conference in February 2018 here at Cool Spring. I've invited a marriage therapist and her husband to join us for a weekend. It is a must attend for every married couple no matter how long you've been married.
Here's to encouraging healthy relationships. Here's to fighting for marriage.