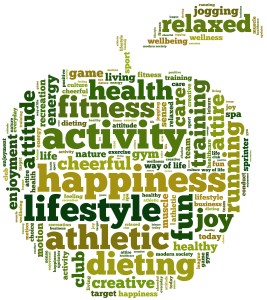 I had an exceptional conversation today about a new fall healthy living initiative in partnership with our Cool Spring Recreation Ministry.
35 Days. Change Habits. Change Life.
A couple of years ago, I decided to take a healthier path. I changed how I ate and began an intentional exercise routine. I lost weight, my doctor reduced and eliminated medications. I found a new healthier self. I'm on the same path over two years later. At nearly 53, I'm in a good and healthy place.
I want others to know a similar success. If I can do it, anyone can. Are you struggling with being overweight? Do you want a healthier you? Uncertain about the first step?
Coming to Cool Spring in October is an opportunity for you to make that needed first step. Watch for information about 35 Days. Change Habits. Change Life.
You'll have access to a personal trainer, a nutrition professional and daily devotional materials for 35 days.
Make a smart choice; be proactive. Start good habits before the holidays. Don't wait until January to lose the holiday ten, but choose not to gain it this year.
Take a step toward a healthier, stronger, happier and more confident self; it is a choice. Plan now to be a part of 35 Days. Change Habits. Change Life.