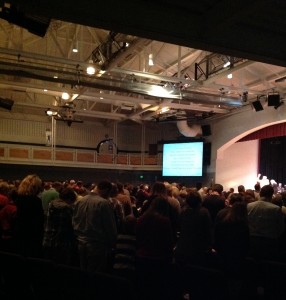 We're continuing with part two of our Hostage Series in all of our services this weekend. The message this Sunday is about breaking free from a past that holds you hostage. You are called to live in freedom. Unfortunately, one's past can hold us back. It's easy to get stuck in the past or even frozen or paralyzed by past events. Break free this Sunday. Don't let the past keep you from experiencing and knowing the future God desires for you.
Also, I'm going to take some time during the services to unpack the events of the past week. We've experienced a tragic loss and need to recognize it. In addition to our regular Sunday schedule, I'd like to invite you to attend a special meeting with our Grief Support Group Sunday afternoon at 4:00 pm in the New Fellowship Hall at Cool Spring. We'll discuss and share a video Tragic Loss and Grieving the Loss of a Close Friend.
I hope to see you tomorrow.