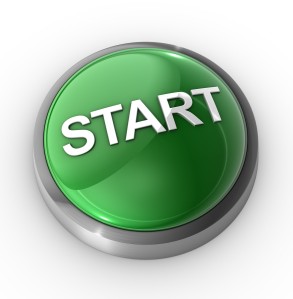 Reading the Bible through chronologically in a year is off to a good start at Cool Spring. I've enjoyed the hallways conversations, emails, texts and calls sharing how individuals, couples, and families are reading this year. More people appear to have taken up the challenge this year compared with last.
Probably the biggest shocker so far seems to be the interruption of Genesis. We meet Abram and then there's Job. Due to questions surrounding Job's authorship, the book's date is debated as well. While there are several date theories, it just happens that our plan places Job during the period of the patriarchs.
Welcome to the party and enjoy the reading journey.