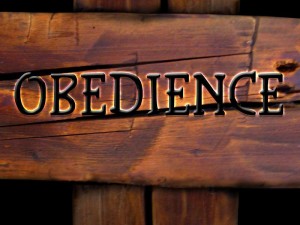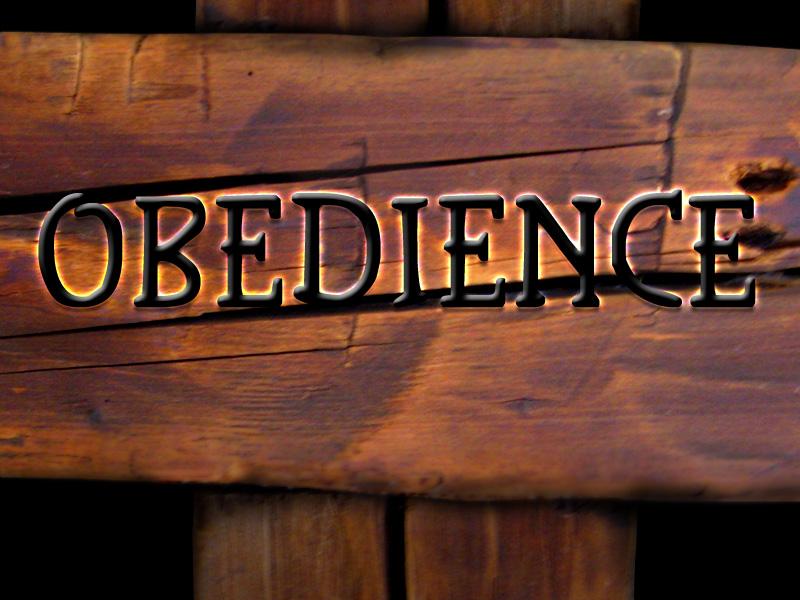 So, I had this crazy thought I can't seem to shake after reading Romans the other day.  Maybe it explains why I regularly vacillate between perceived self-righteousness and His righteousness.  Here's what I read in Romans 1:5, "Through him and for his name's sake, we received grace and apostleship to call people from among all the Gentiles to the obedience that comes from faith." (Bold and italic added for emphasis)
Paul's ambition was to call people (among all the Gentiles) to the obedience that comes from faith. Did you catch that? I certainly did. Obedience was the result of (followed) faith. The obedience he referenced comes out of faith (a life changing faith). It's faith that intentionally influences and shapes obedience. Paul didn't say his ambition was to call people to a faith that comes from obedience. While the difference appears subtle, it's profound. This is the garment of self-righteousness. When I find my faith shaped by my short-lived rule following capacity, my faith is defined or measured by my performance. A faith that's shaped or defined by one's obedience is legalism. Yet we're called to the opposite; an obedience that comes from faith. Faith should shape and define obedience. That's what I call freedom, leaving room for God to work. How liberating is that?
Do you know what else? Have any idea where faith comes from? Listen to how Paul answered that question as he discussed Israel's unbelief in Romans 10:17, "Consequently, faith comes from hearing the message, and the message is heard through the word of Christ." We discover faith in the gospel. God's story influences faith and consequently faith shapes obedience.
So here's the rub. Do I spend too much time emphasizing behavioral obedience when perhaps I should spend more time focused on faith? Could it be that faith is a better originator of obedience than a plea or mandate to follow a specific rule? If we're focused on obedience, we're potentially giving permission to a works based faith. If we're emphasizing faith, maybe we're opening the door for what Paul referenced as the obedience that comes from faith.
Just a thought!