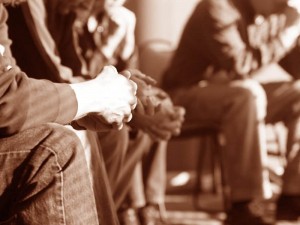 The government shutdown continues through the weekend with no real breakthrough in sight as lawmakers take the day off today. The day off might just be a good thing. Even God took a day off from the work of creating. Perhaps lawmakers will step away from the chaos, break routine, clear minds, pause to reflect, and return more energized this week to bear resolution to the matter.
I'm reminded of two passages of scripture:
"But seek the welfare of the city where I have sent you into exile, and pray to the Lord on its behalf, for in its welfare you will find your welfare."  Jeremiah 29:7 (ESV)
"First of all, then, I urge that supplications, prayers, intercessions, and thanksgivings be made for all people, 2 for kings and all who are in high positions, that we may lead a peaceful and quiet life, godly and dignified in every way." 1 Timothy 2:1-2 (ESV)
I'm reminded to pray for my leaders:
Pray for a pursuit of good and not evil
Pray for divine wisdom and the willingness to act upon it
Pray for unity and peace
Pray for believing lawmakers to set an example in humility
Pray for God to be honored
Father I trust you today – especially in these uncertain times. I thank you the leaders you've placed in authority. Please give them wisdom to lead, clarity in conviction, a spirit of peace, and a bond of unity. May they find your solution today that you might be honored – in Jesus' name! Amen.